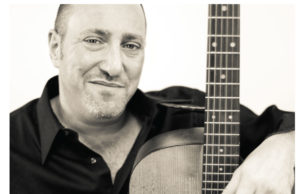 Welcome to Gary Kazoo Entertainment,  South Florida's premiere Live & DJ Musical  Entertainment company.  We have live musical acts, DJ's, Karaoke shows, Elvis Telegrams, Tribute shows, and award-winning children's entertainment available for all events.  Se Habla Español!
Singer, songwriter, DJ, comedian, actor and multi-media artist GARY GORE has written and collaborated on over 150 songs in almost every genre, including Rock, Pop, Country, A/C, Lounge, Comedy, Movie Soundtracks, Custom Themes, Commercial Jingles, and Children's music.
He has performed over 5,000 live and DJ shows from Boston to the Bahamas and his work can be found in such diverse places as Fox's AMERICAN DAD and on the award-winning children's project THE GARY KAZOO SHOW.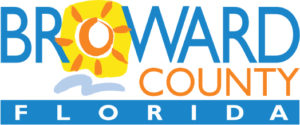 Licensed and Insured. An approved Broward County vendor.